Tournaments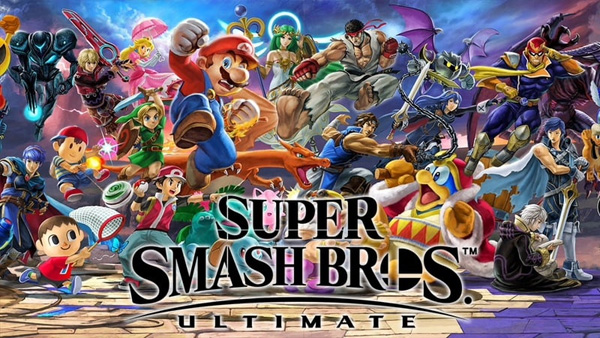 Smash Ultimate 1v1
1:00 PM
$5 entry fee with all entry money awarded as prizes
On-site registration
Bring your own controller, and consoles are welcome
Meta Quest 2 VR Headset added to pot for 1st place | prizing provided by UAH
Hosted by vshsv.com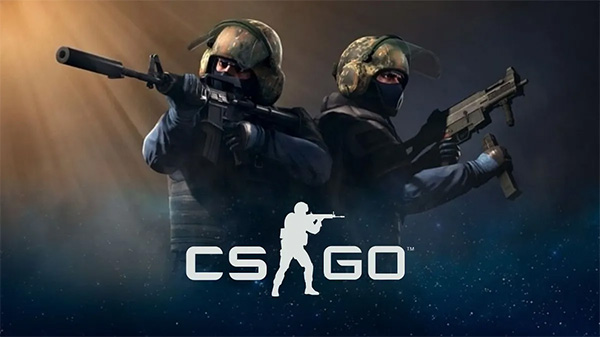 CS:GO 10's
2:00 PM
FREE
On-site registration
Bring your own team, or sign up individually to be paired with others!
Bring your own peripherals if desired
5 MSI CLUTCH GM31 Lightweight Wireless Mice for winners | prizing provided by Gaming Oasis & MSI
Hosted by The Tens Hub
Discord: https://discord.gg/b6bEaPa4Db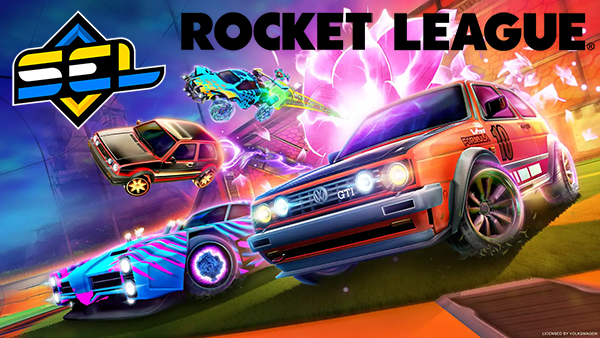 SEL Rocket League Invitational
All day play, finals around 5 or 6pm
Come cheer on your team!
Auburn University
Louisiana State University (LSU)
University of Alabama ('Bama)
University of Arkansas
University of Florida
University of Kentucky
University of South Carolina (Gamecocks)
University of Tennessee (Knoxville)
University of Oklahoma
University of Texas at Austin (Longhorns)
University of Alabama in Huntsville
Clemson University
Florida State University
Kennesaw State University
Hosted by Southeastern Esports League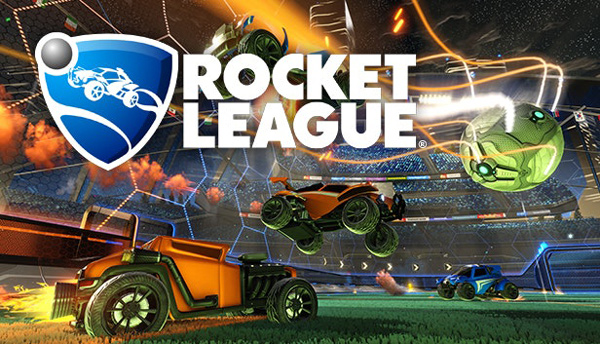 Rocket League Open | 3's
5:00 PM
FREE!
On-site registration
Bring your own teams or sign up to be matched with 2 other people!
Bring your own controllers or keyboards/mice.
3 Sega Genesis Retro Consoles to the winning team | prizing provided by UAH
Hosted by UAH Esports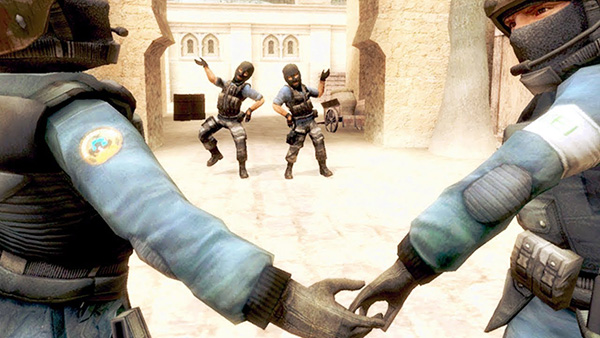 CSGO Wingman Tournament
5:00 PM
FREE!
On-site registration
Bring your own peripherals if you want!
2 PS5 DualSense Controllers to the winning team | prizing provided by UAH
Hosted by The Tens Hub & UAH Esports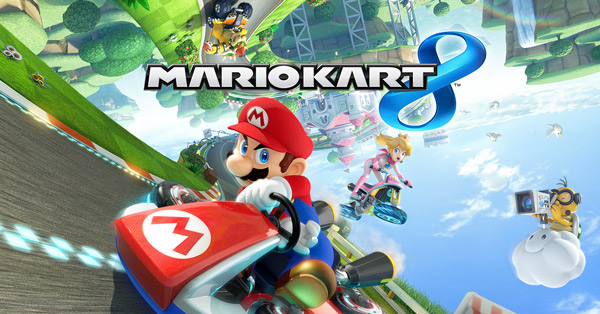 Mario Kart 8
5:00 PM
FREE
On-site registration
Bring your preferred controller
PS 5 God of war Bundle Console for the winner | prizing provided by UAH
Hosted by UAH Esports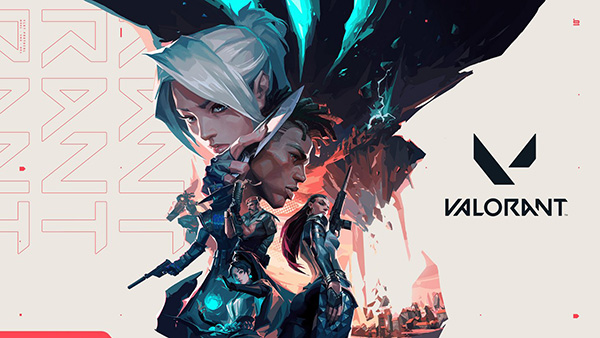 Valorant
8:30 PM
FREE
On-site registration
Gather 5 people to sign up as a team! Any ranks are welcome!
Bring your own peripherals if desired
5 MSI VIGOR GK30 COMBO US for winners | prizing provided by Gaming Oasis & MSI
Hosted by The Tens Hub
Discord: https://discord.gg/b6bEaPa4Db
Workshops/Panels/Demos/Talks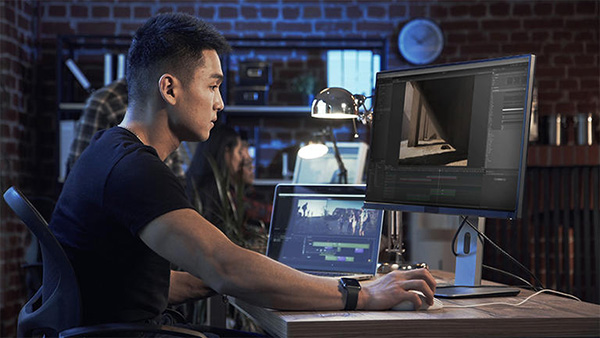 Professionalizing Your Game Development Experience
12:30 PM
Discussion on how students and recent grads can professionalize the work they've put into game development and land a job using game engines in Huntsville.
Hosted by Ionized Games
Introduction to Game Development
2:00 PM
Get introduced to the process of game development and how you can get started making games.
Hosted by Harleigh & TJ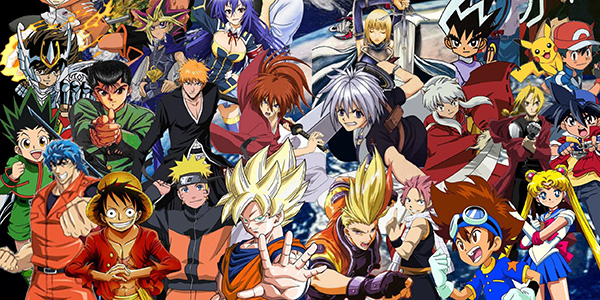 Anime Trivia
3:30 PM
Test your anime knowledge in a fun trivia game.
Join a team and play for a prize!
Hosted by UAH Anime Club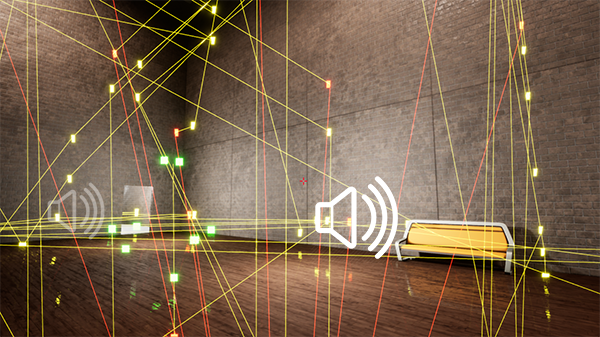 Music Tech Game Audio
5:00 PM
Music Tech students Gavin Brady and Allan Burleson will demo & discuss their capstone and game audio projects.
Hosted by UAH Music Tech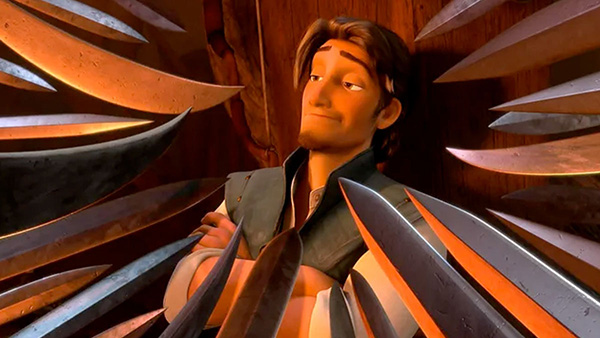 Unpopular Pop Culture Opinions
6:00 PM
Anyone can come and present a "hot take" or unpopular opinion regarding pop culture and argue/defend their point in a debate with any dissenters. The Anime club will moderate the conversation and make sure everyone gets to speak and that it doesn't get out of hand.
Hosted by UAH Anime Club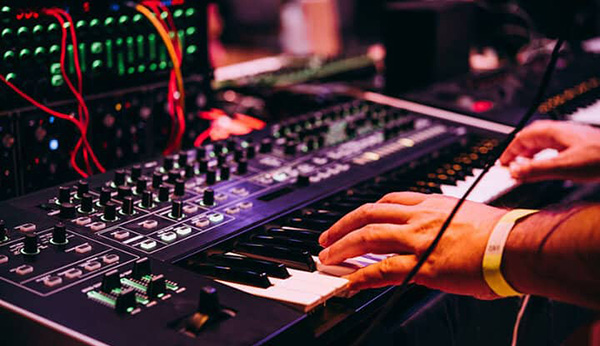 Synthesizers and Live Music
7:30 PM
Matthew Westmeyer will present a 30 minute talk about building synthesizers and demoing his custom builds, followed by a duet with Phil Weaver (classical Guitar) and a synth performance by the UAH Computer Ensemble.
Hosted by Matthew Westmeyer | UAH Music Tech
Main Stage Shows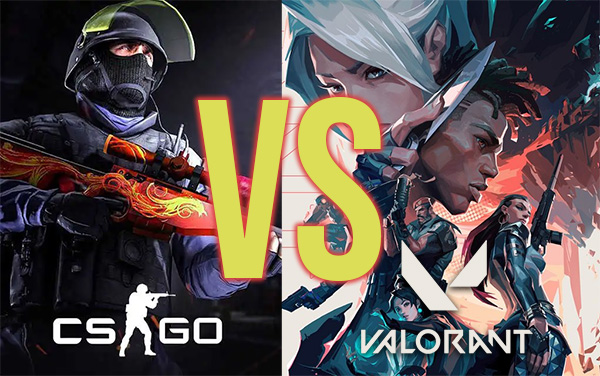 UAH CSGO vs. UAH Valorant Grudge Match
12:00 PM
A member of UAH's CSGO team challenged UAH Valorant to their own game, so they got their wish on the Main Stage of UAH's ChargerCon!
Game 1 is in CSGO, and game 2 is in Valorant. Who will come out on top inter-club matchup?
Hosted by UAH Esports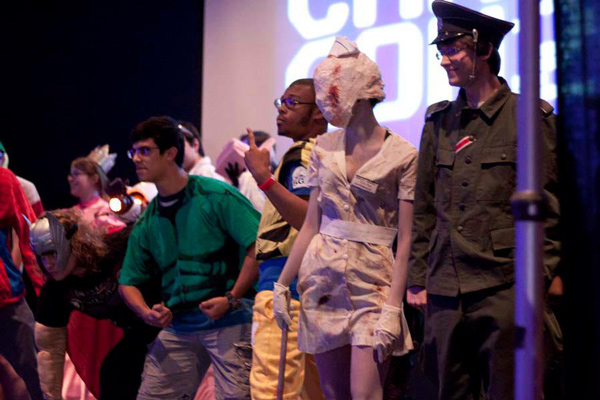 Cosplay Contest
2:00 PM
Valve Steam Deck 1st place
Monster Hunter Edition Nintendo Switch 2nd place
Xbox Mini Fridge 3rd place
Nintendo Classic Console 4th place | all prizing provided by UAH
Preregister Here! or register on-site day of
Hosted by UAH Anime Club

Karaoke
8:30 PM
Hosted by UAH Anime Club
All Day Activities
Tabletop free play
A wide variety of board and card games will be provided by the Honors College and Society for Strategy Games.
Game masters will be available to help you get up to speed on game rules.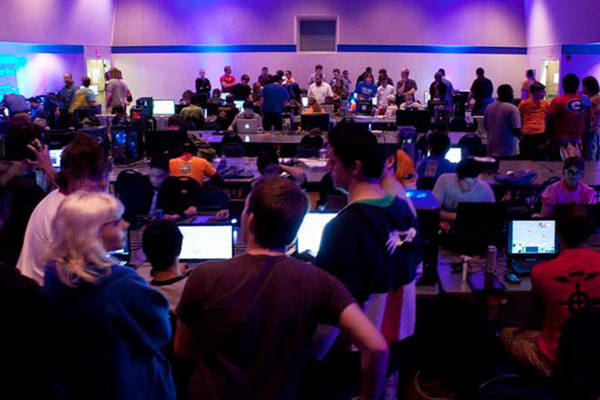 PC free play
Bring your own PC setup and enjoy gaming with fellow attendees
Huge area dedicated to PC free play this year
Network access and power will be provided
MOBA action is bound to happen!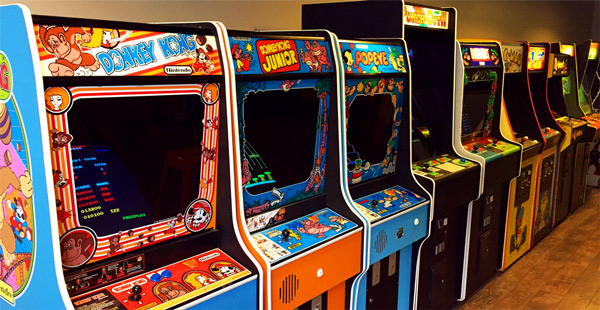 Vintage Arcade & Console Lounges
Vintage game cabinets
Various console systems
All are free to play, just show up and enjoy!
2 Atari Flashback Consoles for 1st place in running retro tournaments | prizing provided by UAH