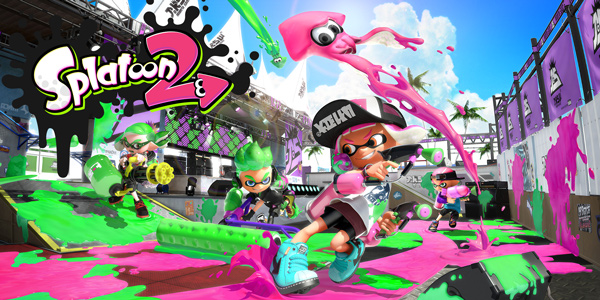 Splatoon 2 Tournament
Bring your own Switch with the game to compete!
Details TBD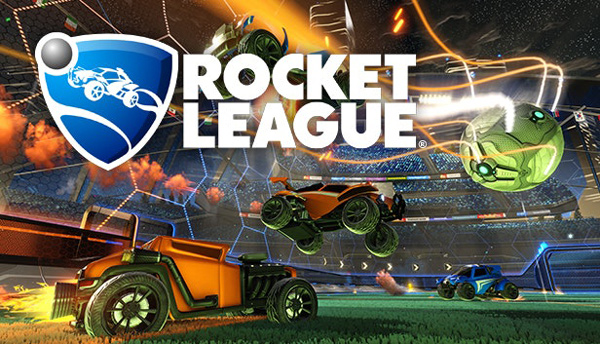 Rocket League
6:00 PM
PC Tournament – bring your own machine
$5 entry fee with all entry money awarded as prizes
Full Tournament Rules to be posted soon!
Preregistration Required
Hosted by UAH Campus Recreation
Contact recreation@uah.edu for more info

Cosplay Workshop
Details TBD
Hosted by UAH Cosplay Club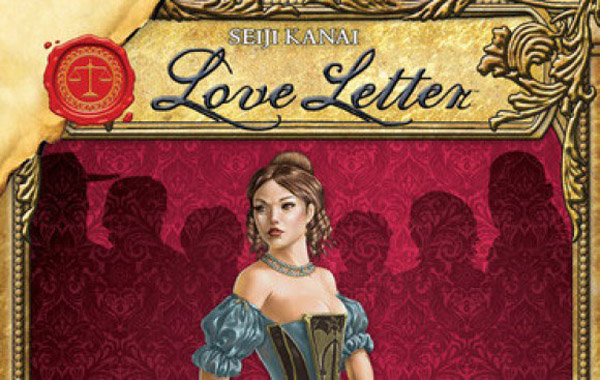 Love Letter Tournament
Time TBD
On-site registration
Hosted by Society for Strategy Games
Contact ssg@uah.edu for more info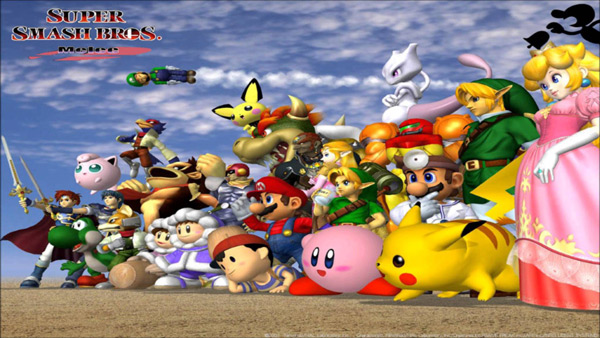 Super Smash Bros Melee Tournament
1:00 PM
$5 entry fee with all entry money awarded as prizes
On-site registration
Hosted by Versus Huntsville
contact nick.h4nson@gmail.com for more info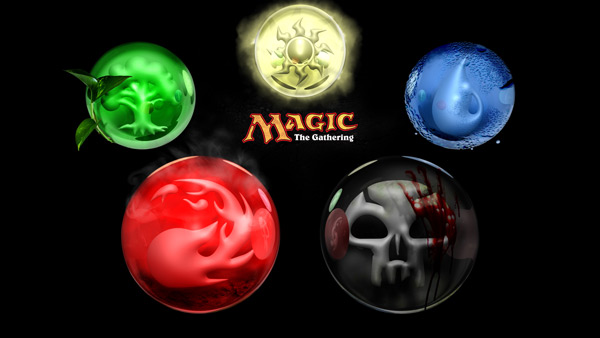 Magic: The Gathering Tournament
1:00 PM
FREE entry with Prize support courtesy of The Deep
Full box 1st, 18 packs 2nd, 5 packs 3rd, 2 packs for 5th-8th
On-site registration
Hosted by Charger Magic & The Deep Comics & Games
Overwatch Tournament
1:00 PM
PC Tournament – bring your own machine
$5 entry fee with all entry money awarded as prizes
Full Tournament Rules to be posted soon!
Preregistration Required
Hosted by UAH Campus Recreation
Contact recreation@uah.edu for more info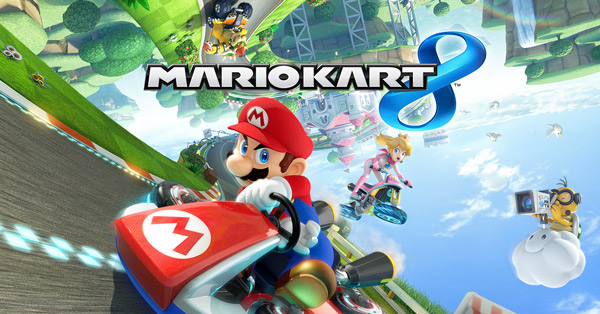 Mario Kart Tournament
Two brackets will run – under 13 and open
Other details TBD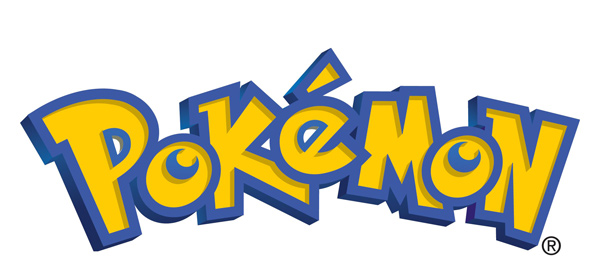 Pokemon Ultra Sun or Ultra Moon Tournament
2:00 PM
$5 entry fee with entry money awarded as prizes
On-site registration
Hosted by UAH Pokemon League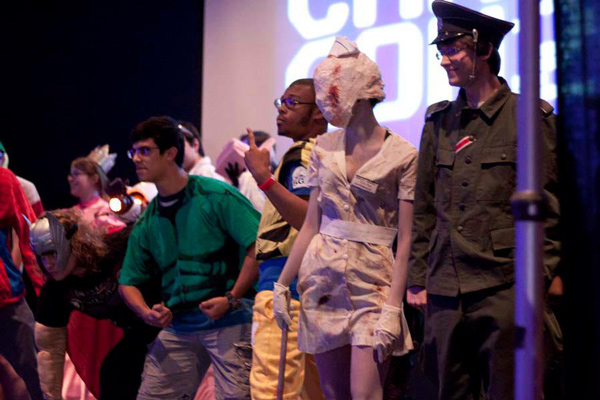 Cosplay Contest
Details TBD
Hosted by UAH Cosplay Club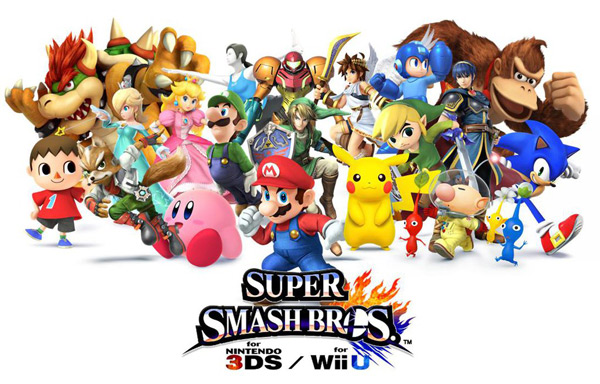 Smash 4 Tournament
2:00 PM – Under 13
5:00 PM – Open
$5 entry fee with all entry money awarded as prizes
On-site registration
Hosted by Versus Huntsville
contact nick.h4nson@gmail.com for more info
All Day Activities
Tabletop free play
A wide variety of board and card games will be provided by Society for Strategy Games.
Game masters will be available to help you get up to speed on game rules.
Contact ssg@uah.edu for more information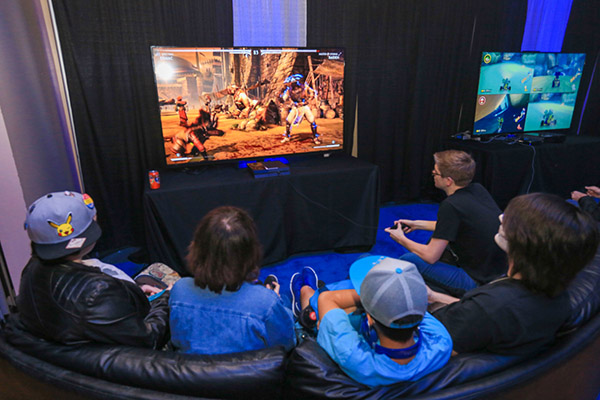 Console lounges
We will have multiple lounges setup throughout the exhibit hall for comfortably kicking back to play with friends, both old and new!
Bring your favorite title and create your own impromptu tournament!
Multiple systems setups (including classic) and video game titles will be available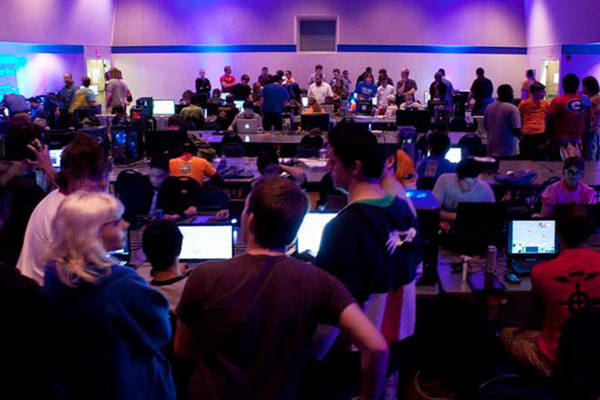 PC free play
Bring your own PC setup and enjoy gaming with fellow attendees
Network access and power will be provided
MOBA action is bound to happen!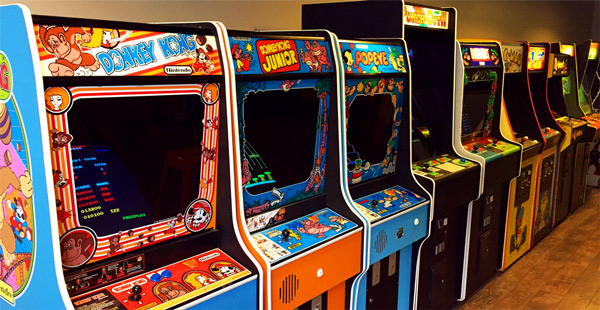 Vintage Arcade
Vintage game cabinets courtesy of Pints and Pixels!
All machines are free to play, just show up and enjoy!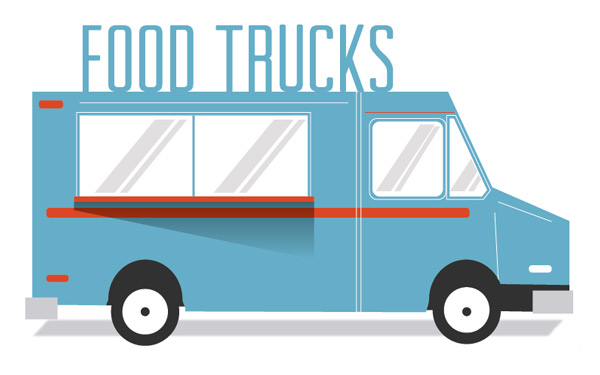 Food Trucks
We will have multiple food trucks on site for this year's ChargerCon.  Specifics to come soon.